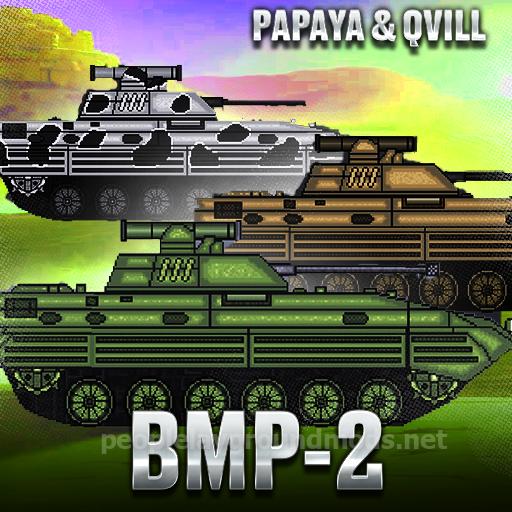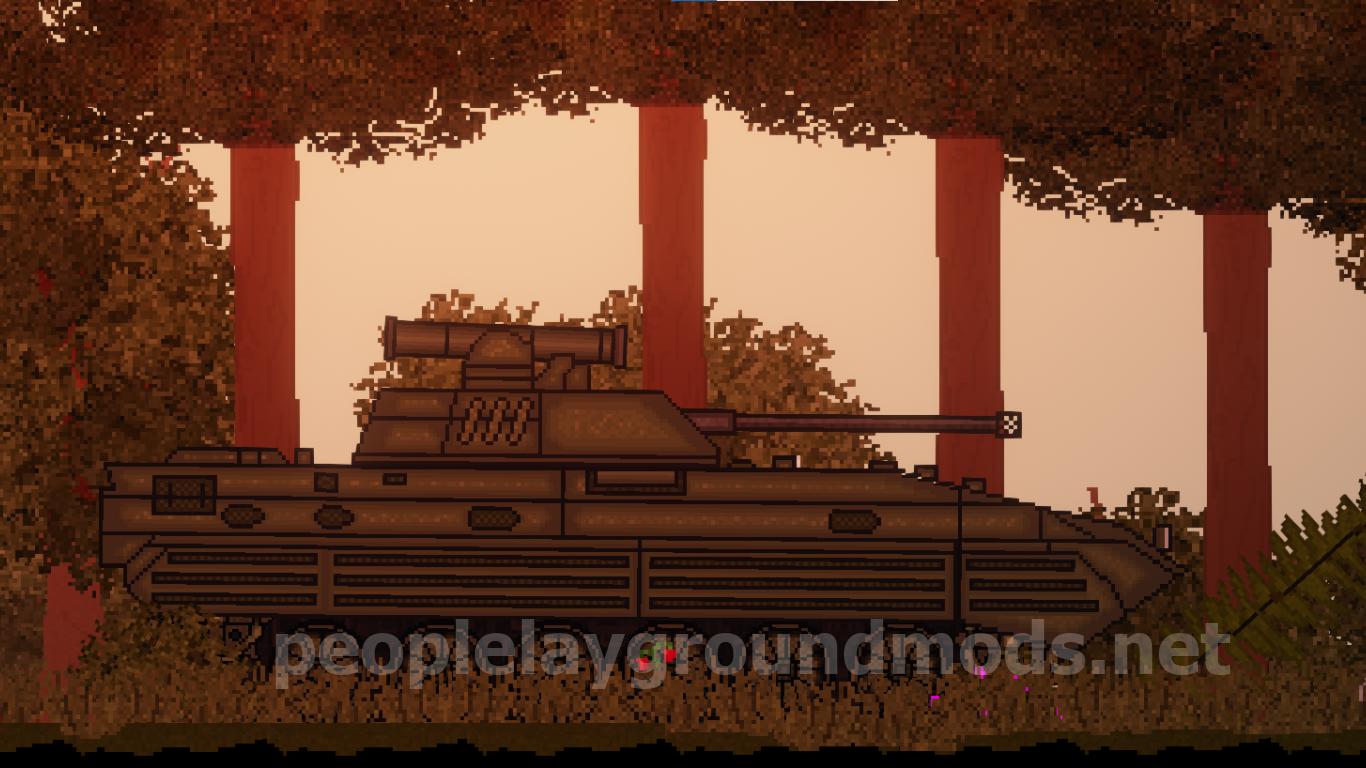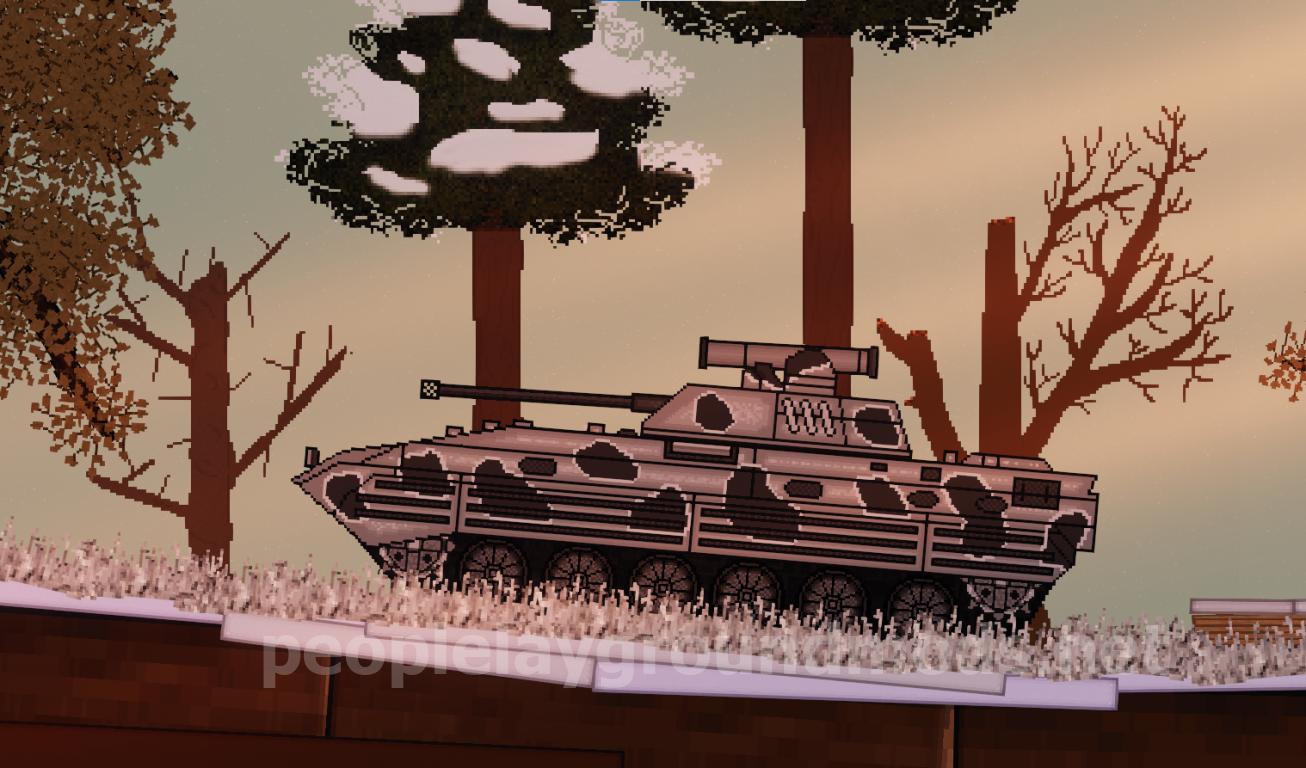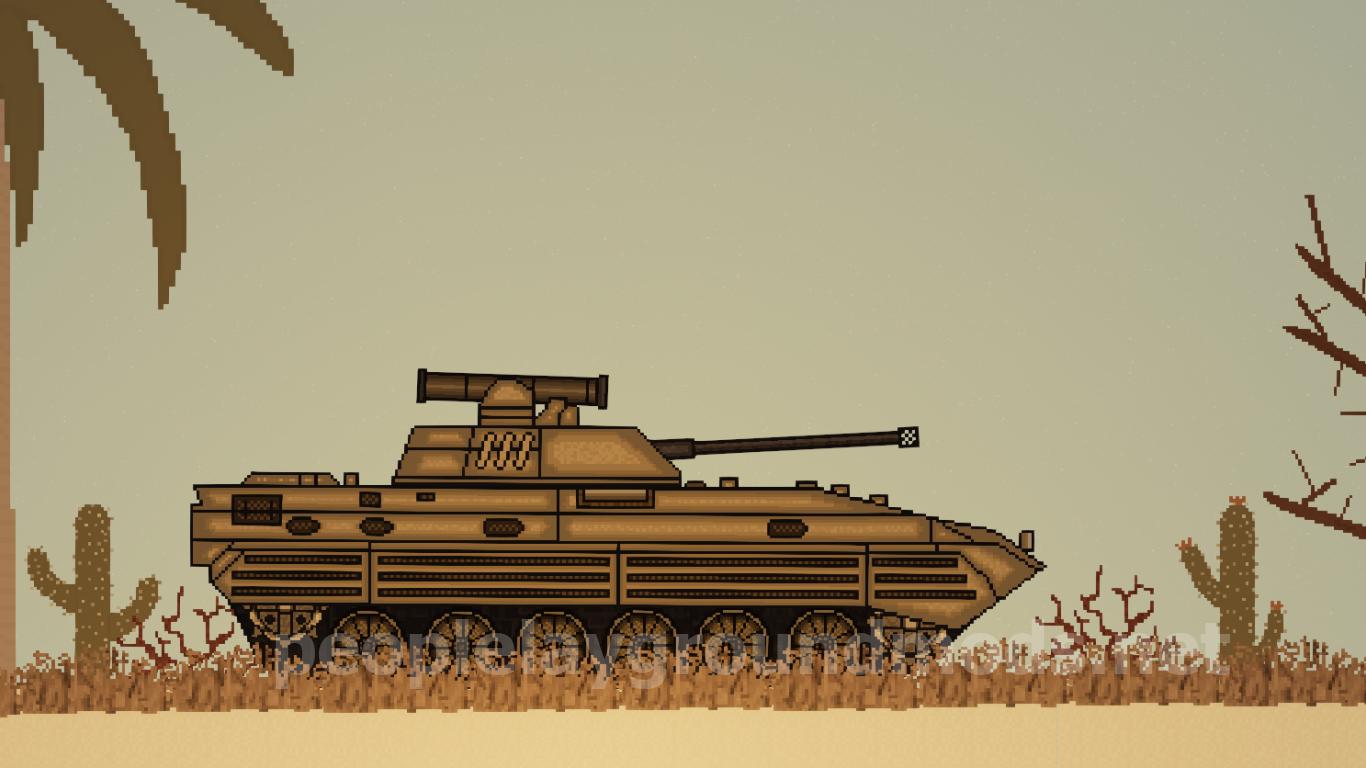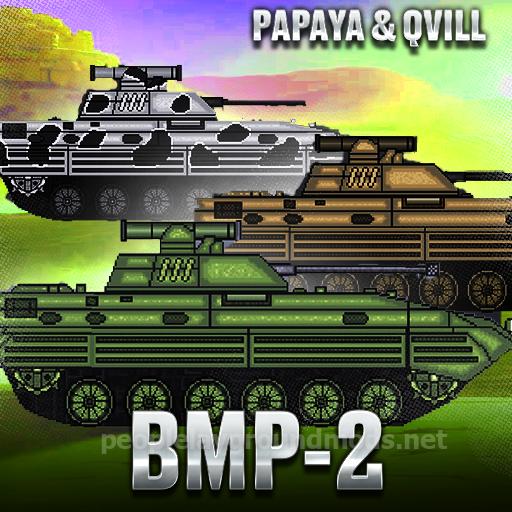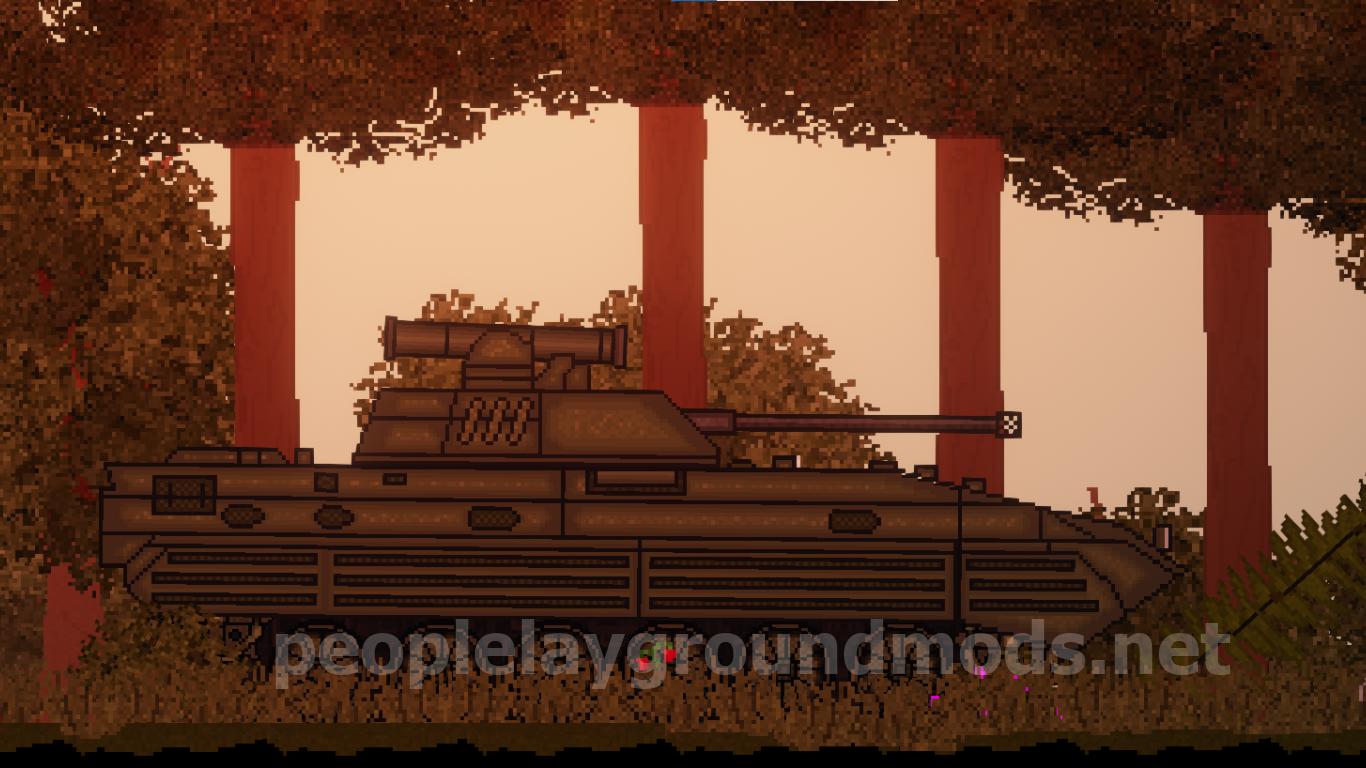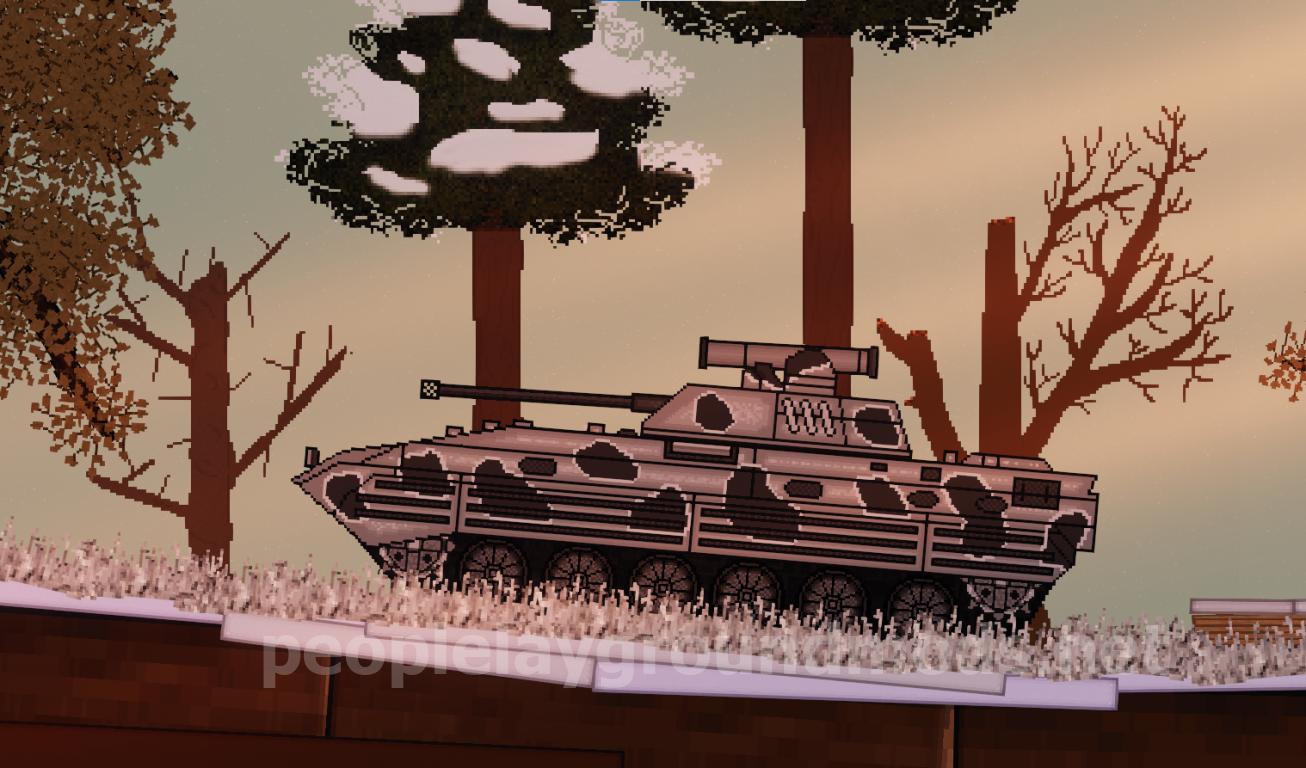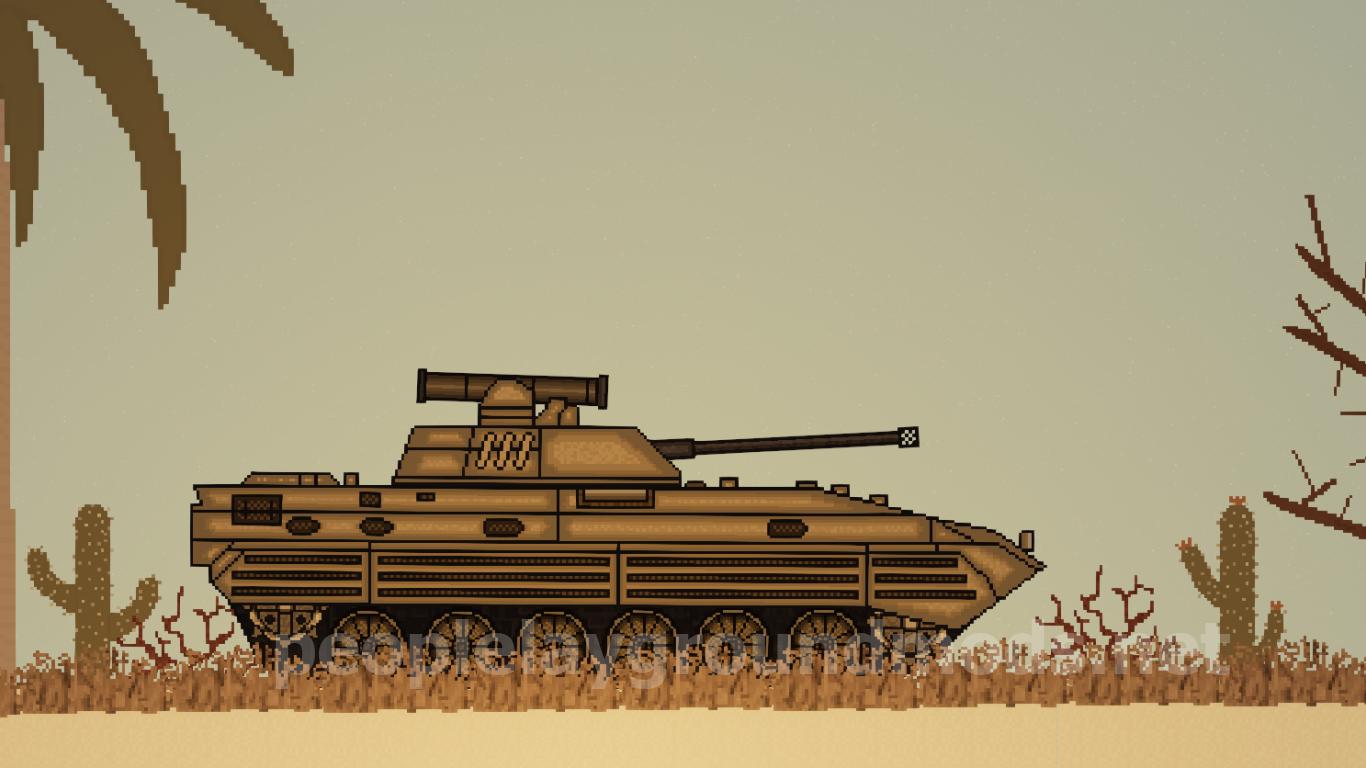 About BMP-2 MOD
---
Next gen mod. Adds BMP-2 tank.
1) Custom powerful projectiles;
2) UDIM models/textures;
3) Press F to open doors;
4) Custom interior.
Download BMP-2 MOD for People Playground
---
DOWNLOAD NOW
How to download and use BMP-2 MOD on People Playground?
---
Follow this simple steps:
Click on the "DOWNLOAD NOW" button above.
Download and Install the BMP-2 MOD on your PC.