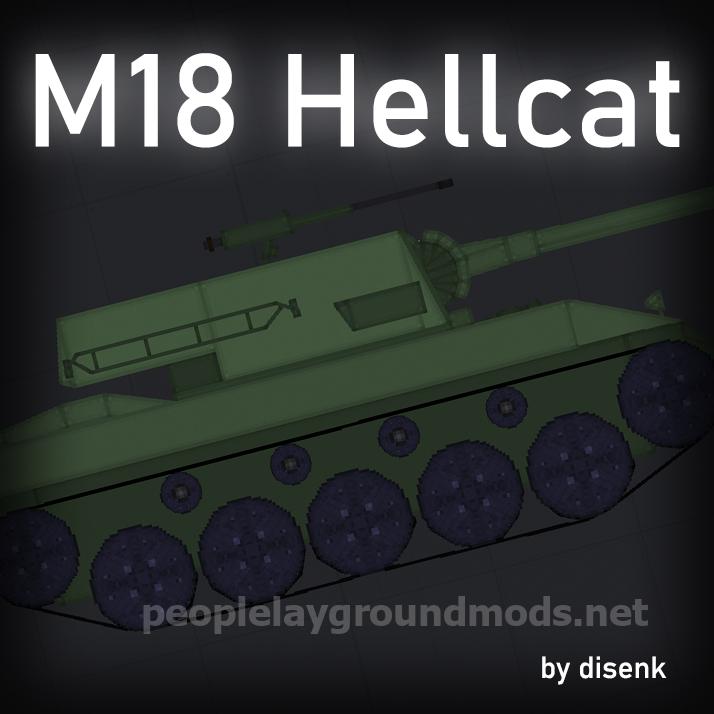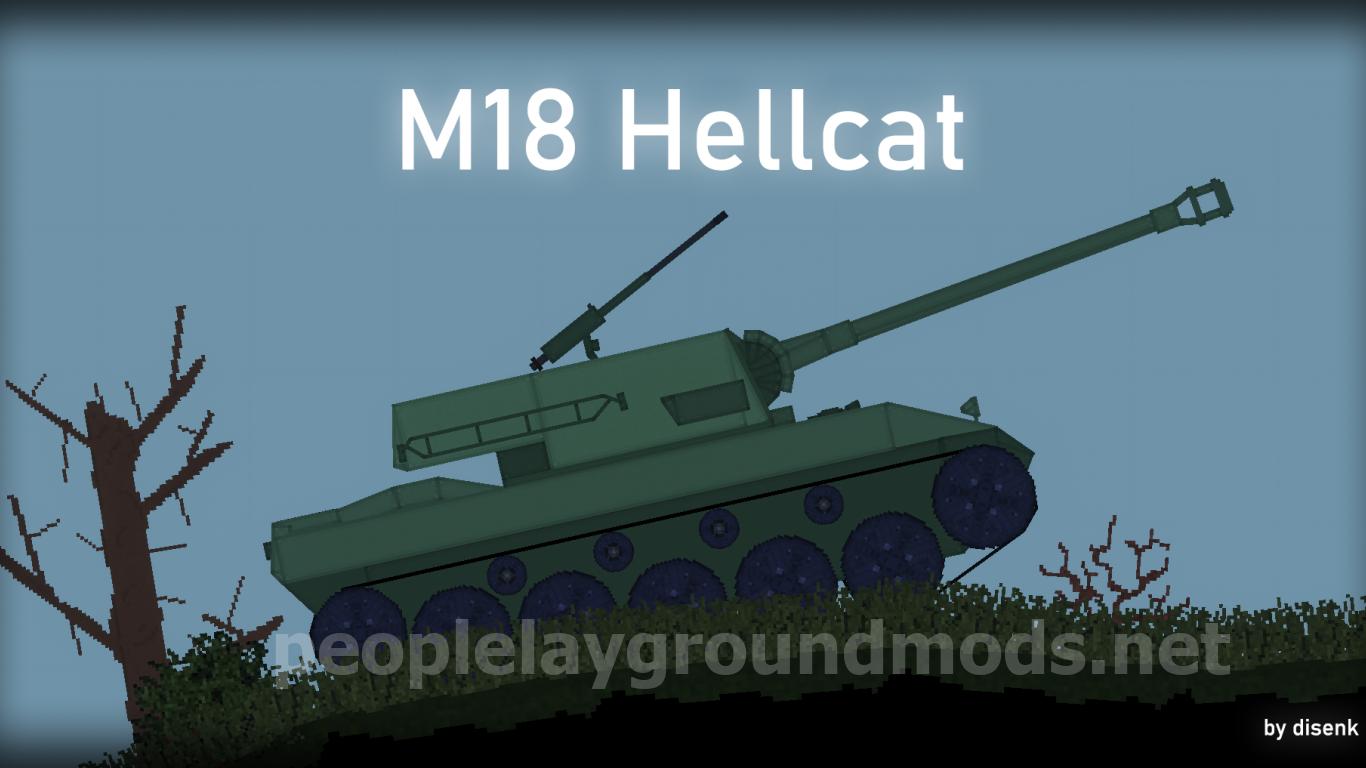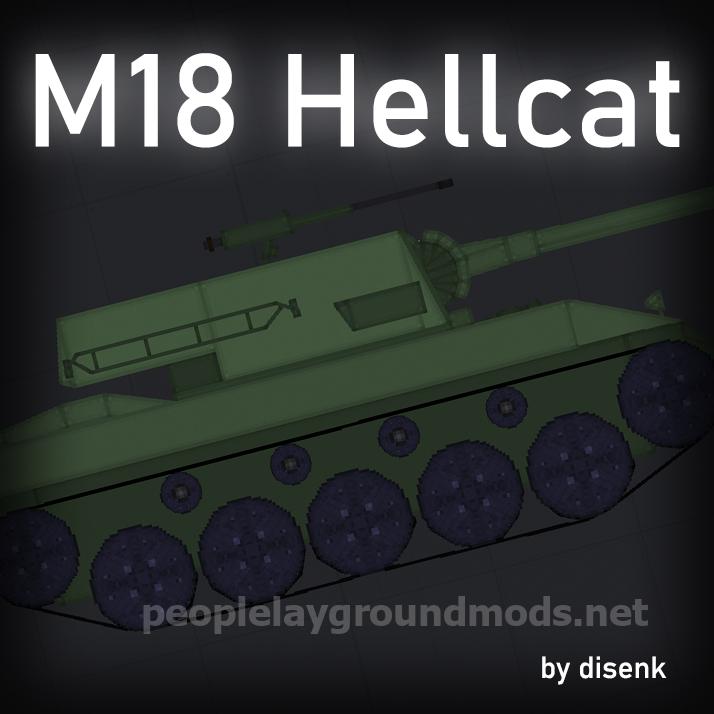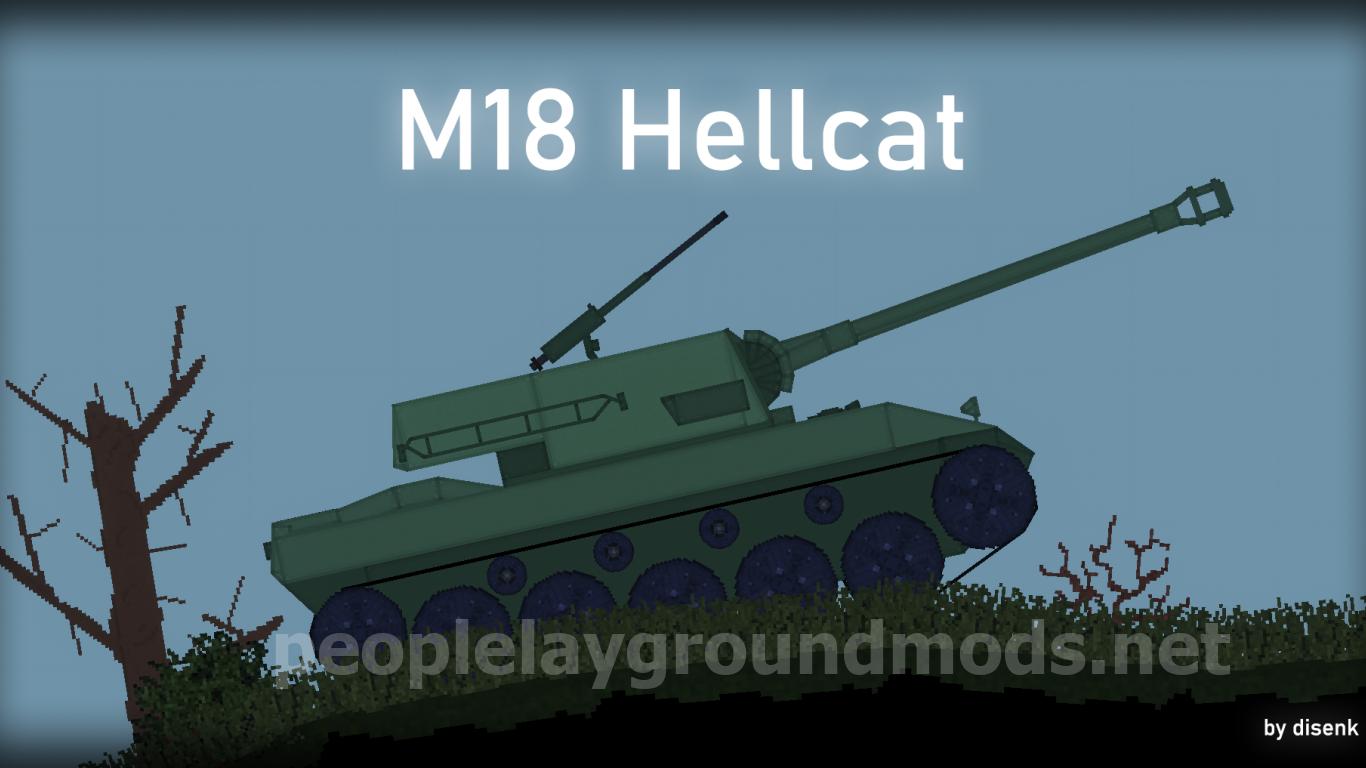 About Tank M18 Hellcat
---
M18 Hellcat - M18 76 mm self-propelled artillery unit (according to the official US classification - "tank destroyer") of the USA during the World War II of the antitank gun class, with reduced armor protection, but high mobility. Controls: 1) To move forward, press (F) on the hull. 2) Use the mouse to aim the guns. 3) To fire the main/auxiliary guns, press (F) on the guns. Features: 1) Has anti-shatter protection. 2) Controlled by mouse, not buttons. 3) Can fly across the map after a hard hit.
Download Tank M18 Hellcat for People Playground
---
DOWNLOAD NOW
How to download and use Tank M18 Hellcat on People Playground?
---
Follow this simple steps:
Click on the "DOWNLOAD NOW" button above.
Download and Install the Tank M18 Hellcat on your PC.