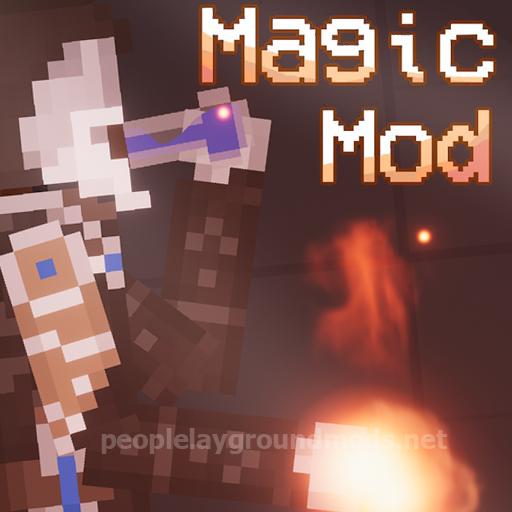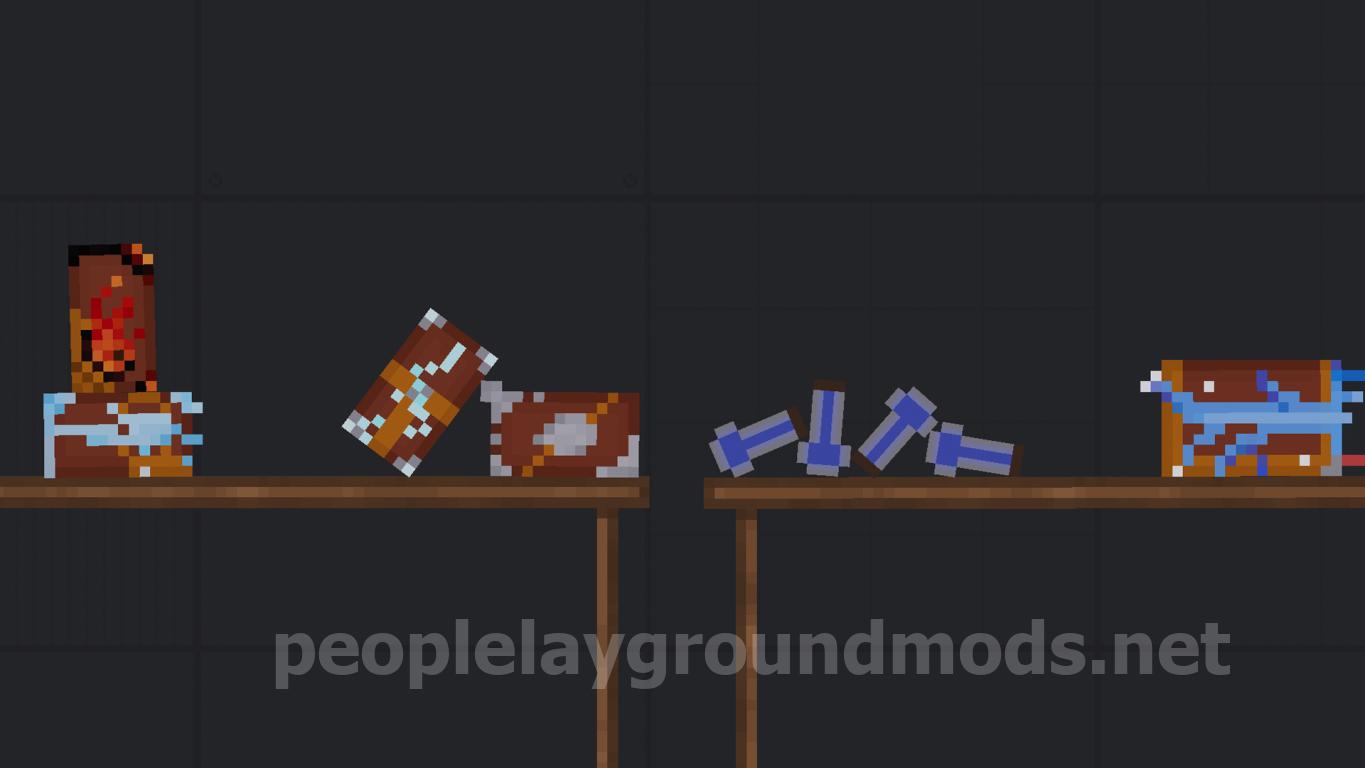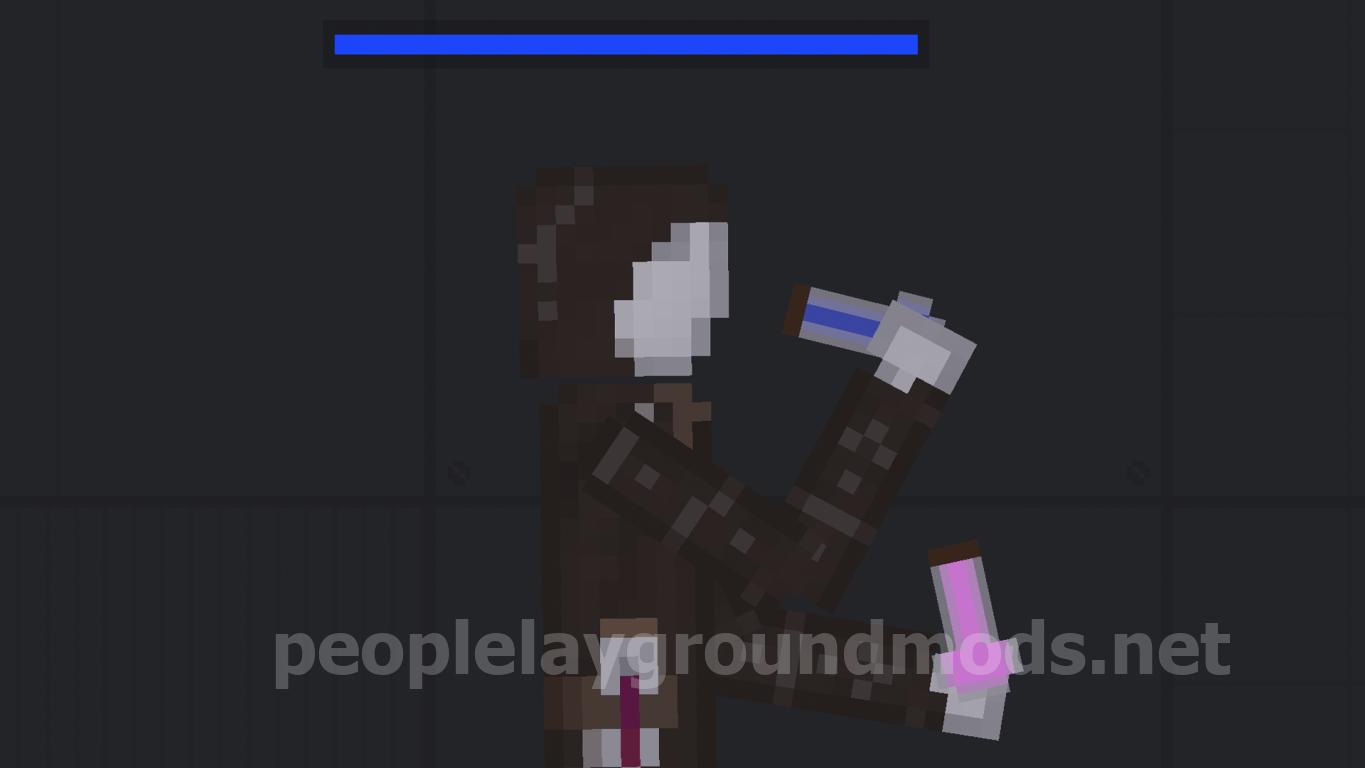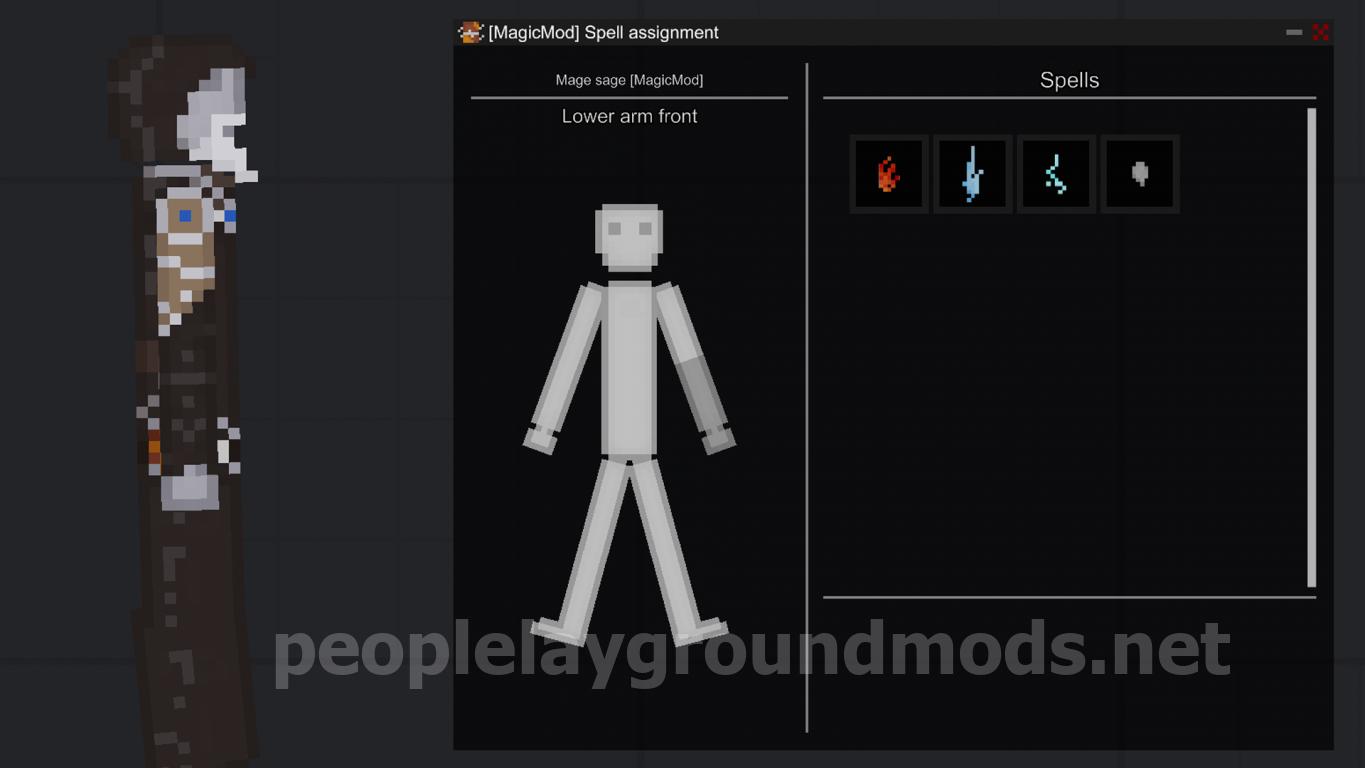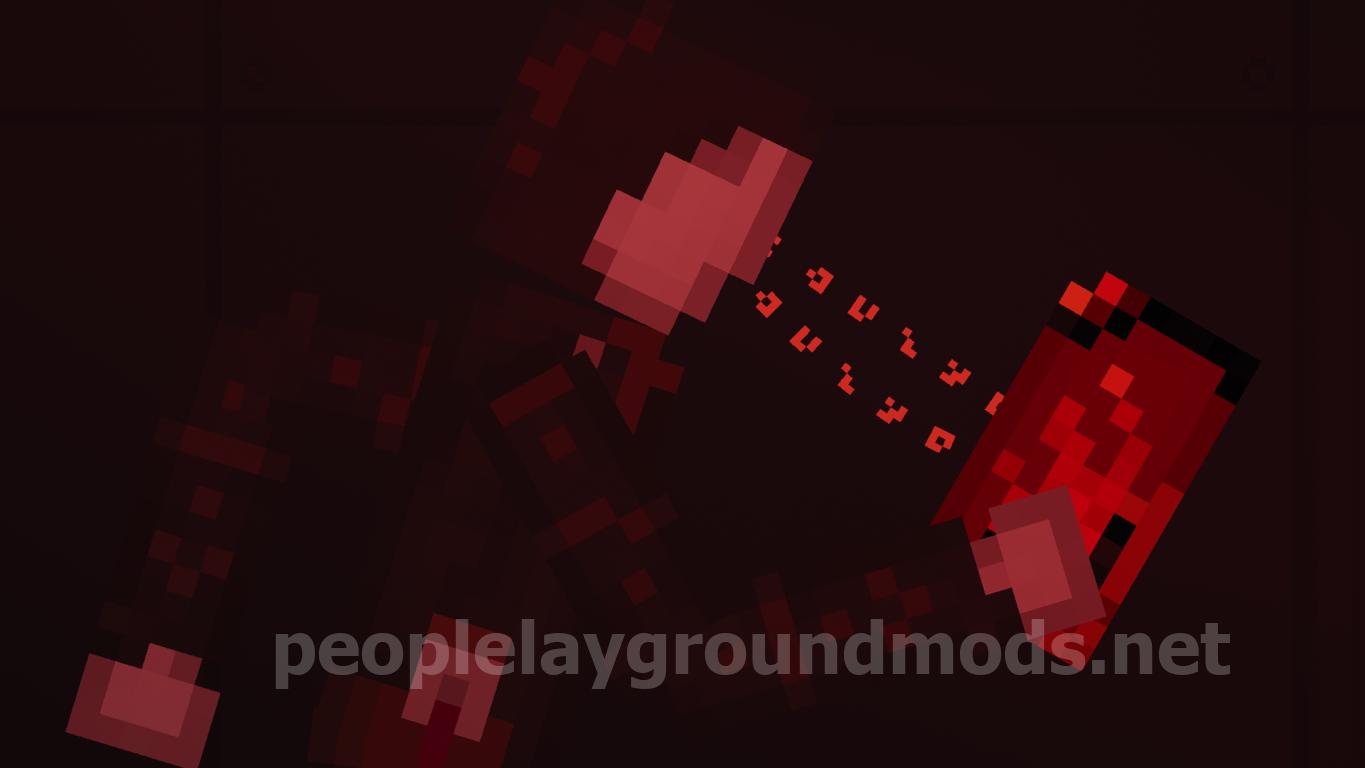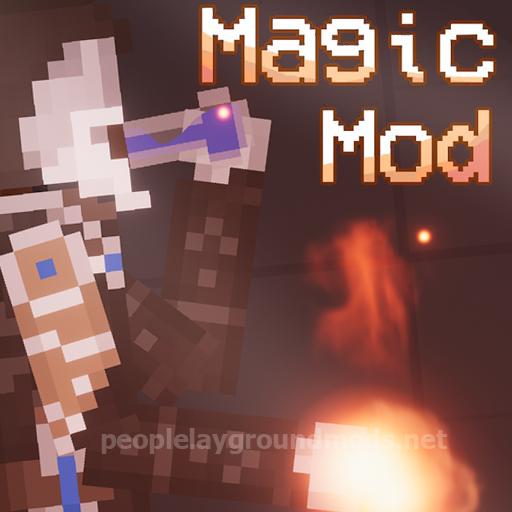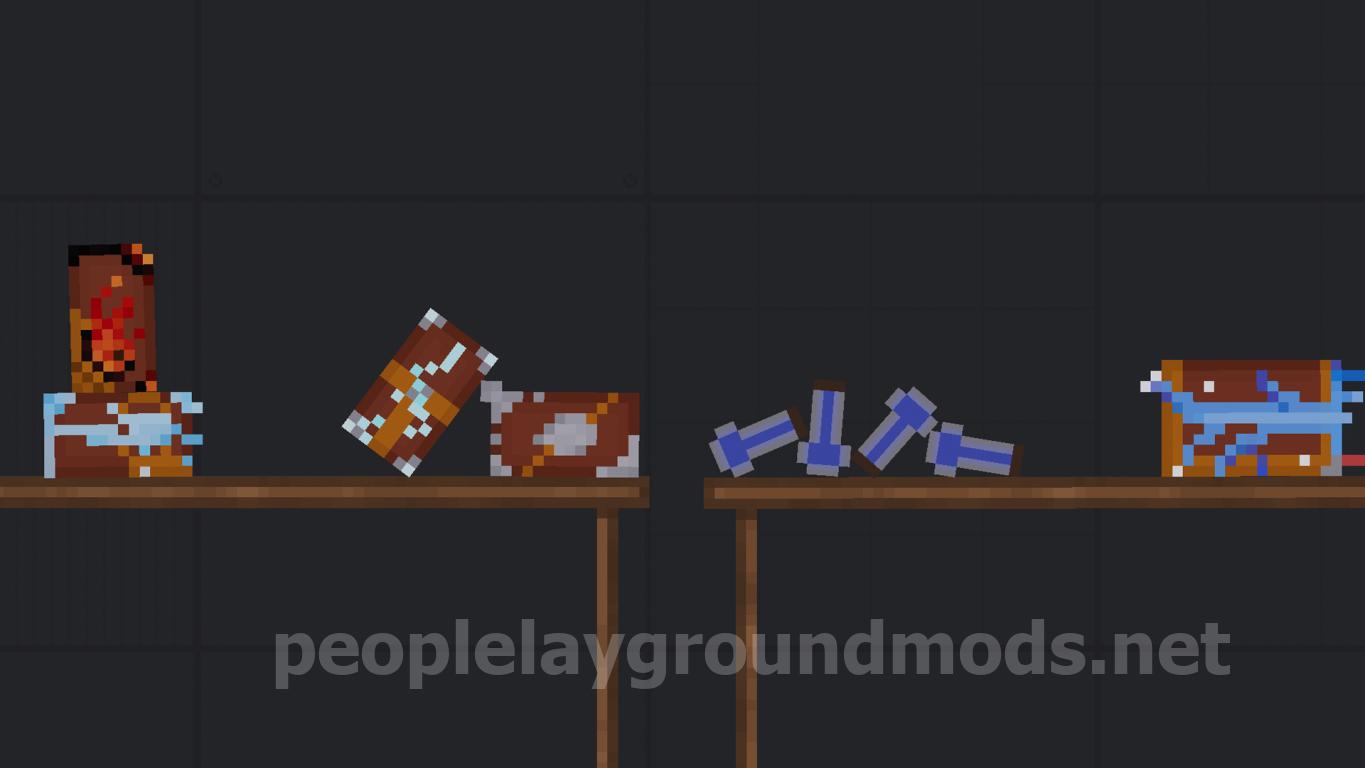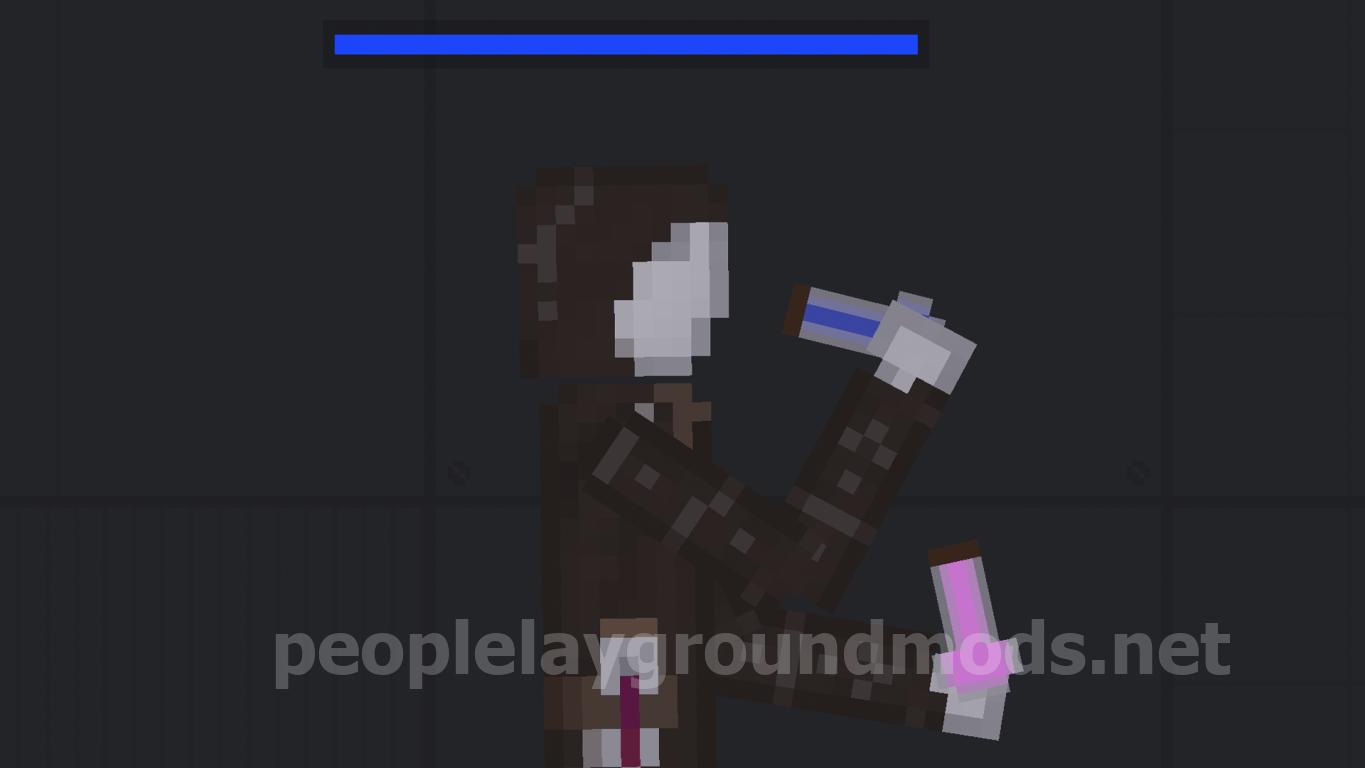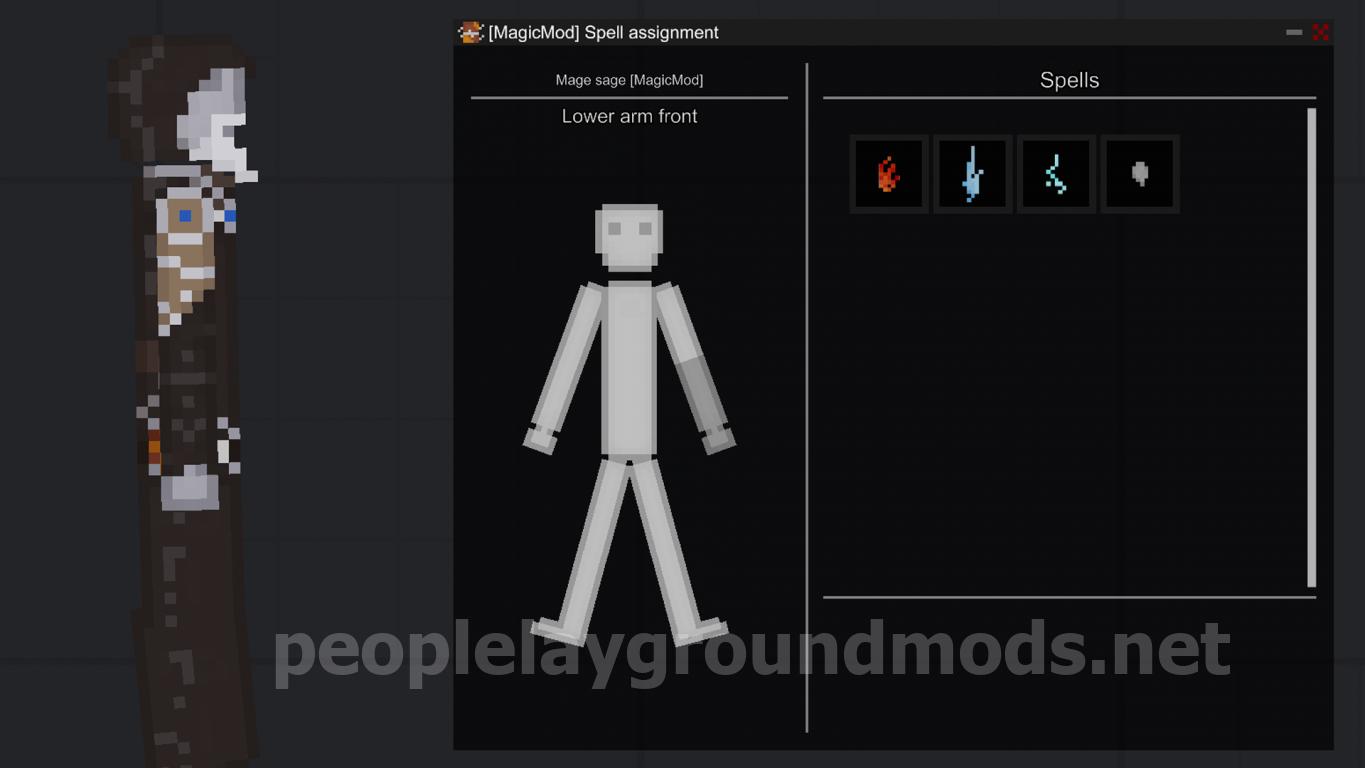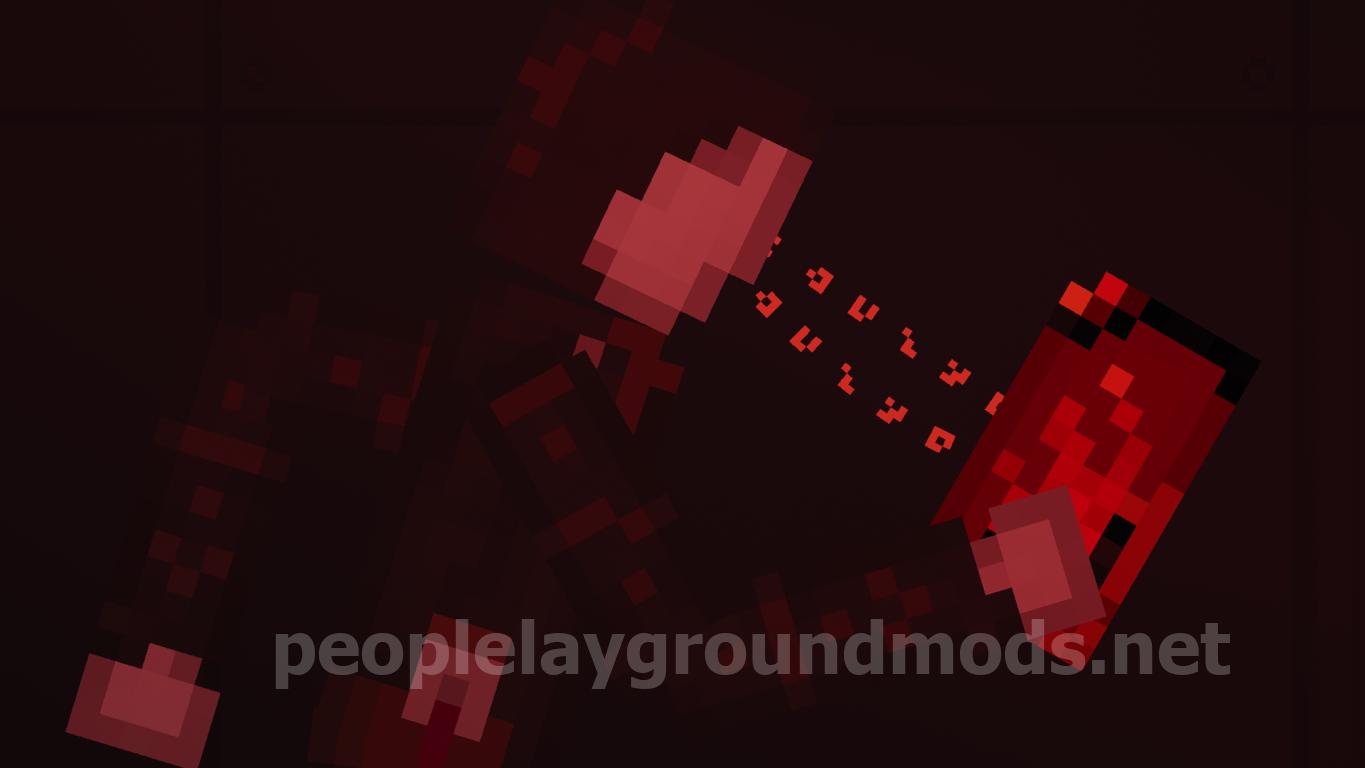 About Magic Mod
---
Mod adds magic to PPG. Now you can use magic spells via spell books. Try to become one of the most powerful mages in PPG universe.
Download Magic Mod for People Playground
---
DOWNLOAD NOW
How to download and use Magic Mod on People Playground?
---
Follow this simple steps:
Click on the "DOWNLOAD NOW" button above.
Download and Install the Magic Mod on your PC.