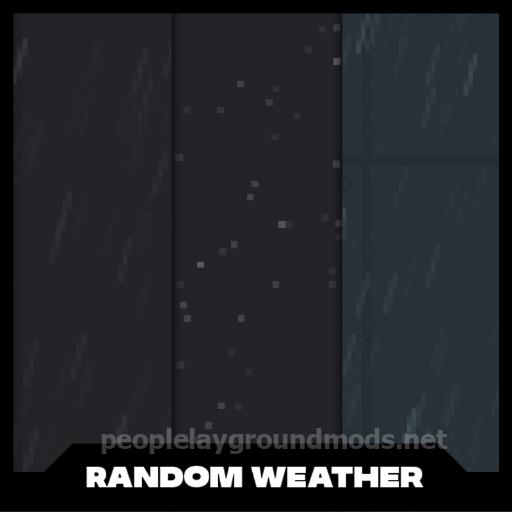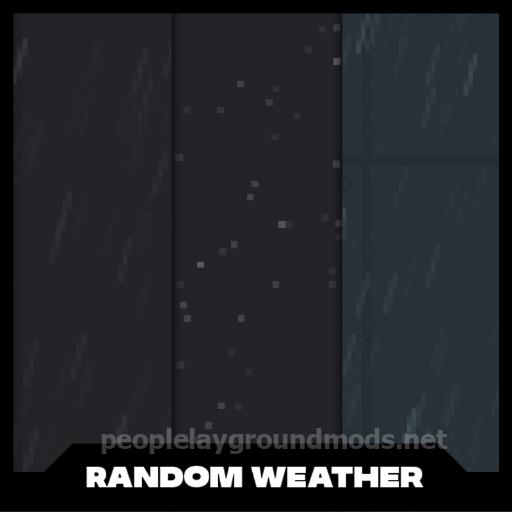 About Random Weather Mod
---
Random weather conditions: rainy, snowy, foggy, stormy, no weather + mix of all this conditions with foggy weather.
Download Random Weather Mod for People Playground
---
DOWNLOAD NOW
How to download and use Random Weather Mod on People Playground?
---
Follow this simple steps:
Click on the "DOWNLOAD NOW" button above.
Download and Install the Random Weather Mod on your PC.