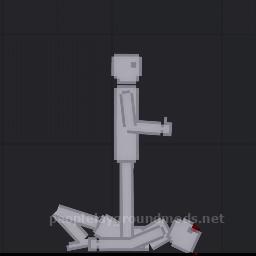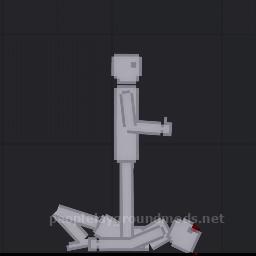 About Uncollidable Bodies
---
With this mod for People Playground, killing an entity will make them lose collisions, but only with alive entities and weapons.
Download Uncollidable Bodies for People Playground
---
DOWNLOAD NOW
How to download and use Uncollidable Bodies on People Playground?
---
Follow this simple steps:
Click on the "DOWNLOAD NOW" button above.
Download and Install the Uncollidable Bodies on your PC.