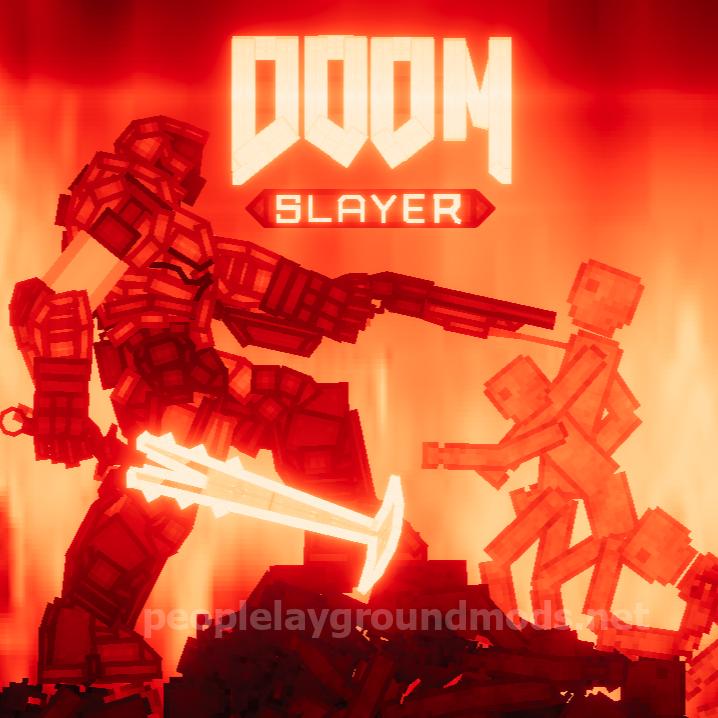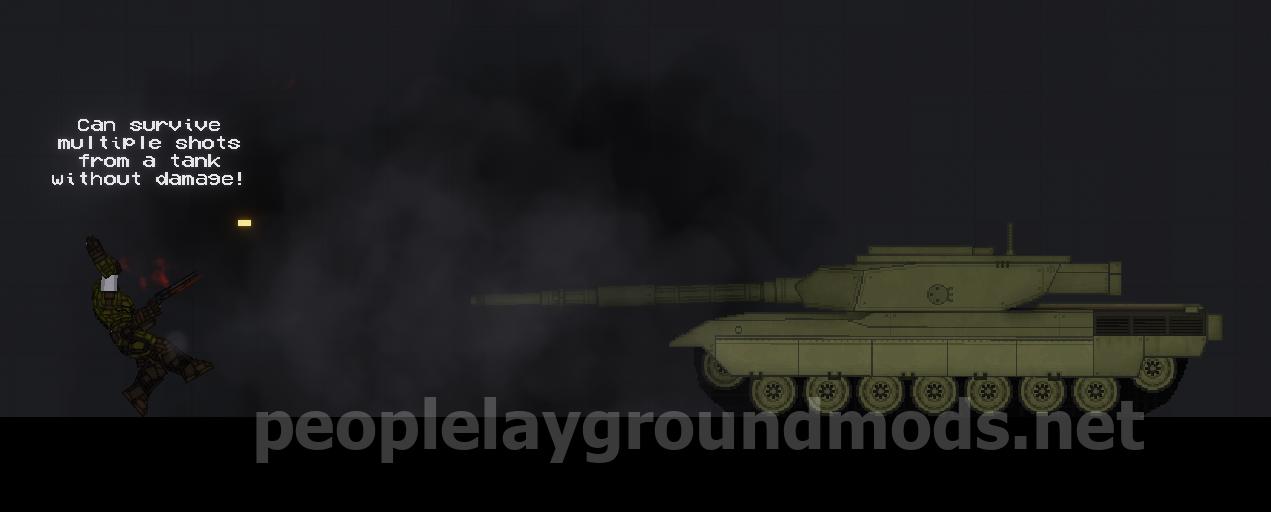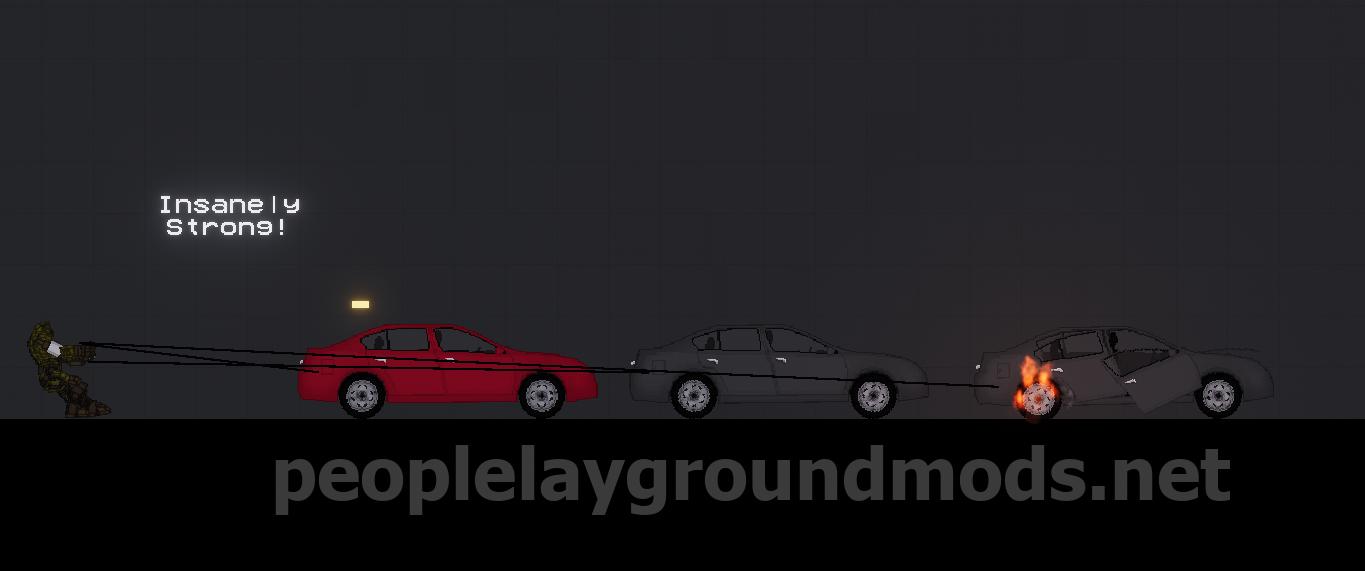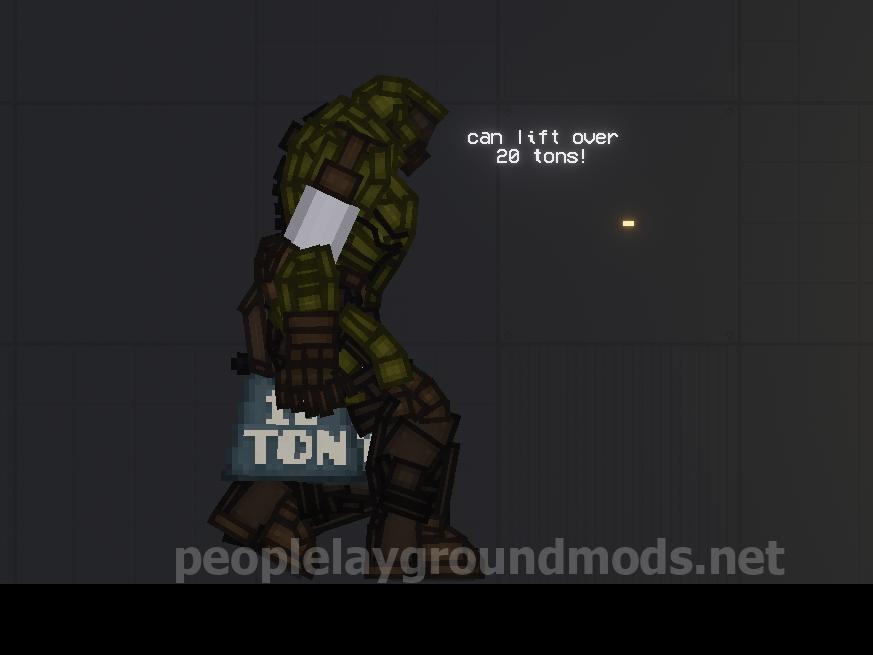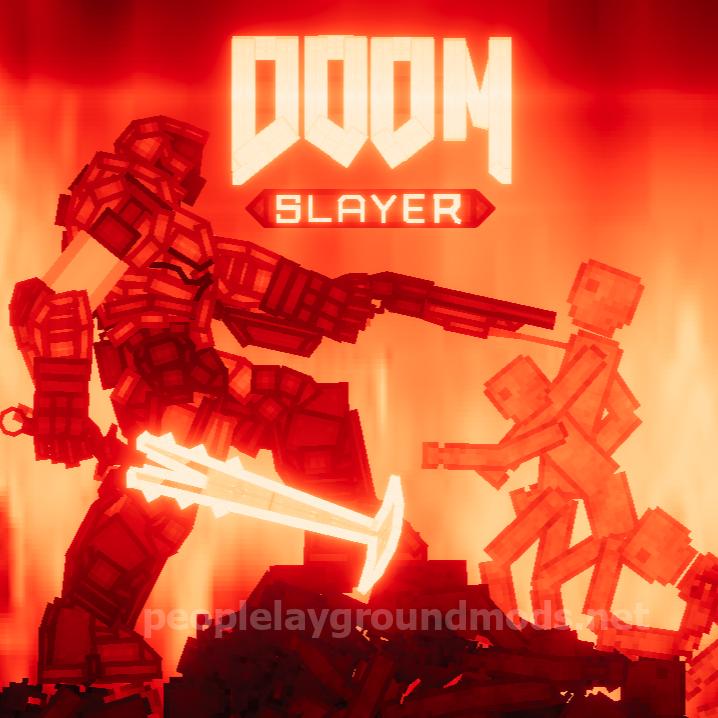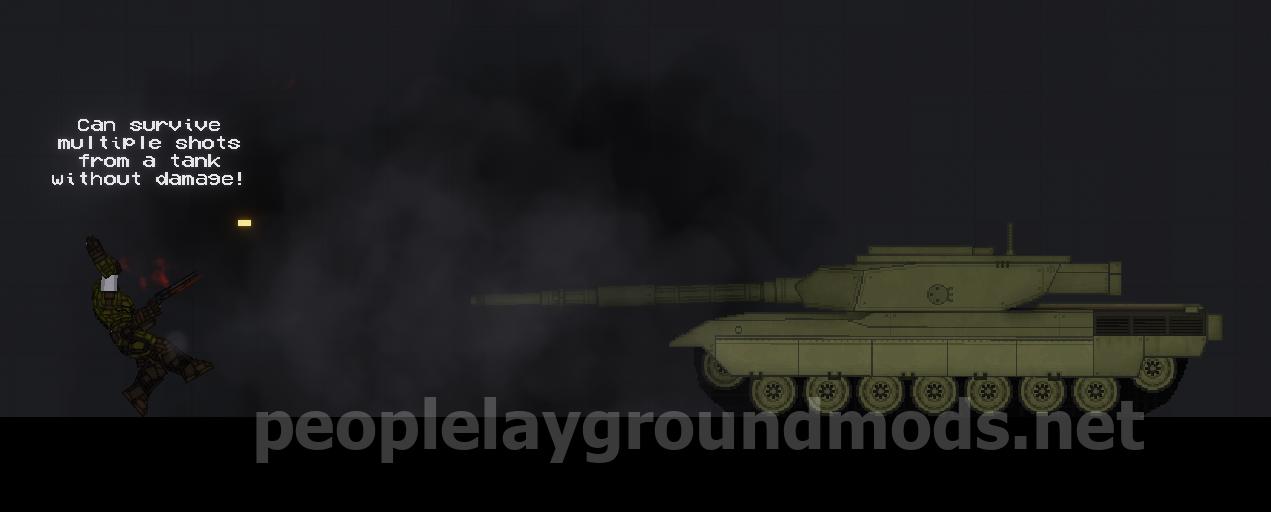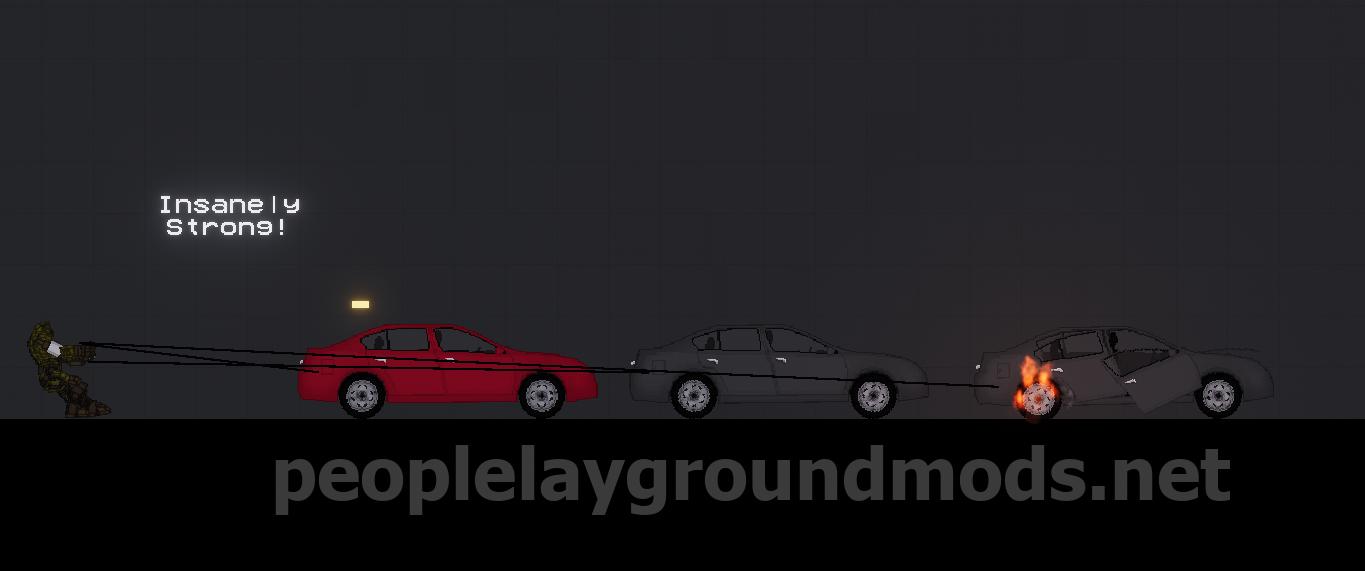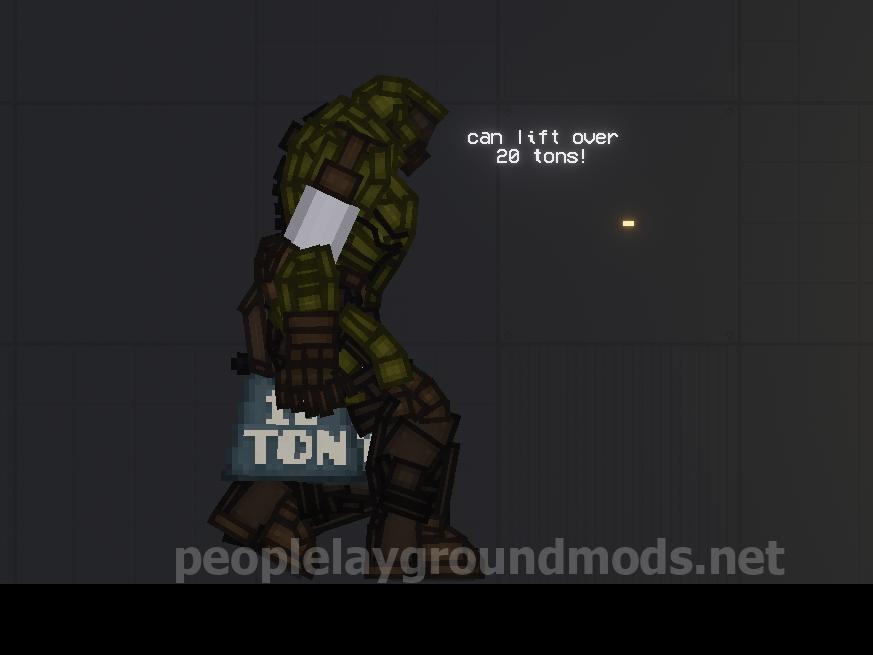 About Doom Slayer
---
Powerful doom slayer (Doomguy, main hero) from Doom game series.
1) "Y" - Extend the arm blade 2) "U" - Shoot the super shotgun 3) "I" - Unequip Crucible 4) "O" - Unequip Super shotgun 5) "H" - Launch grenade 6) "B" - Flamethrower
Download Doom Slayer for People Playground
---
DOWNLOAD NOW
How to download and use Doom Slayer on People Playground?
---
Follow this simple steps:
Click on the "DOWNLOAD NOW" button above.
Download and Install the Doom Slayer on your PC.