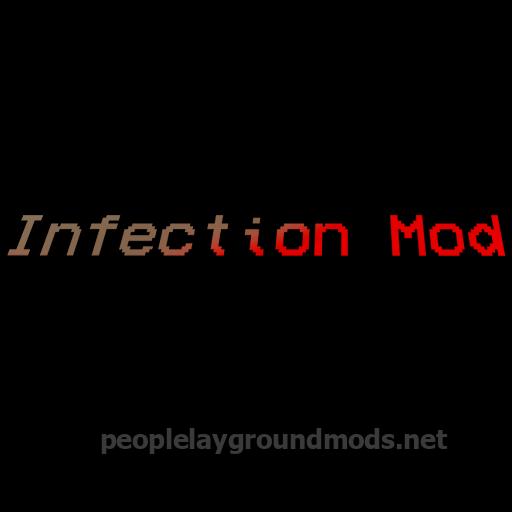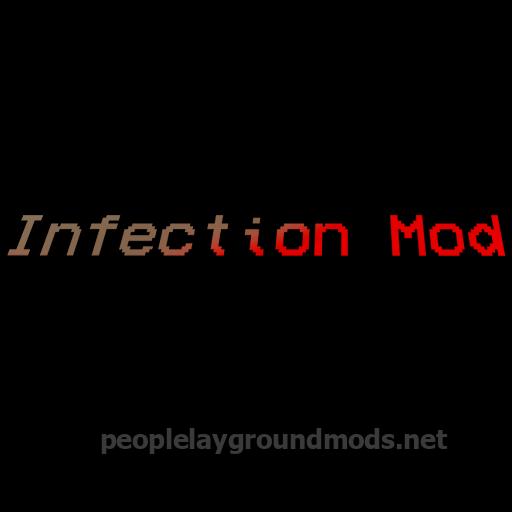 About Infection Mod
---
Adds an infection that can kill any human. Also adds some items (and infected character), which can heal or infect characters (for example, infected blood, spray, vactine, etc).
Update 01.07.2023: now it's possible to infect any character by pressing L button.
Download Infection Mod for People Playground
---
DOWNLOAD NOW
How to download and use Infection Mod on People Playground?
---
Follow this simple steps:
Click on the "DOWNLOAD NOW" button above.
Download and Install the Infection Mod on your PC.